Invite team members
Subly now allows you to collaborate with your team. Invite your team members by going to the Team page. You can give them access to all of your projects or just a select few.
Newly invited users will get an email invitation to join your workplace.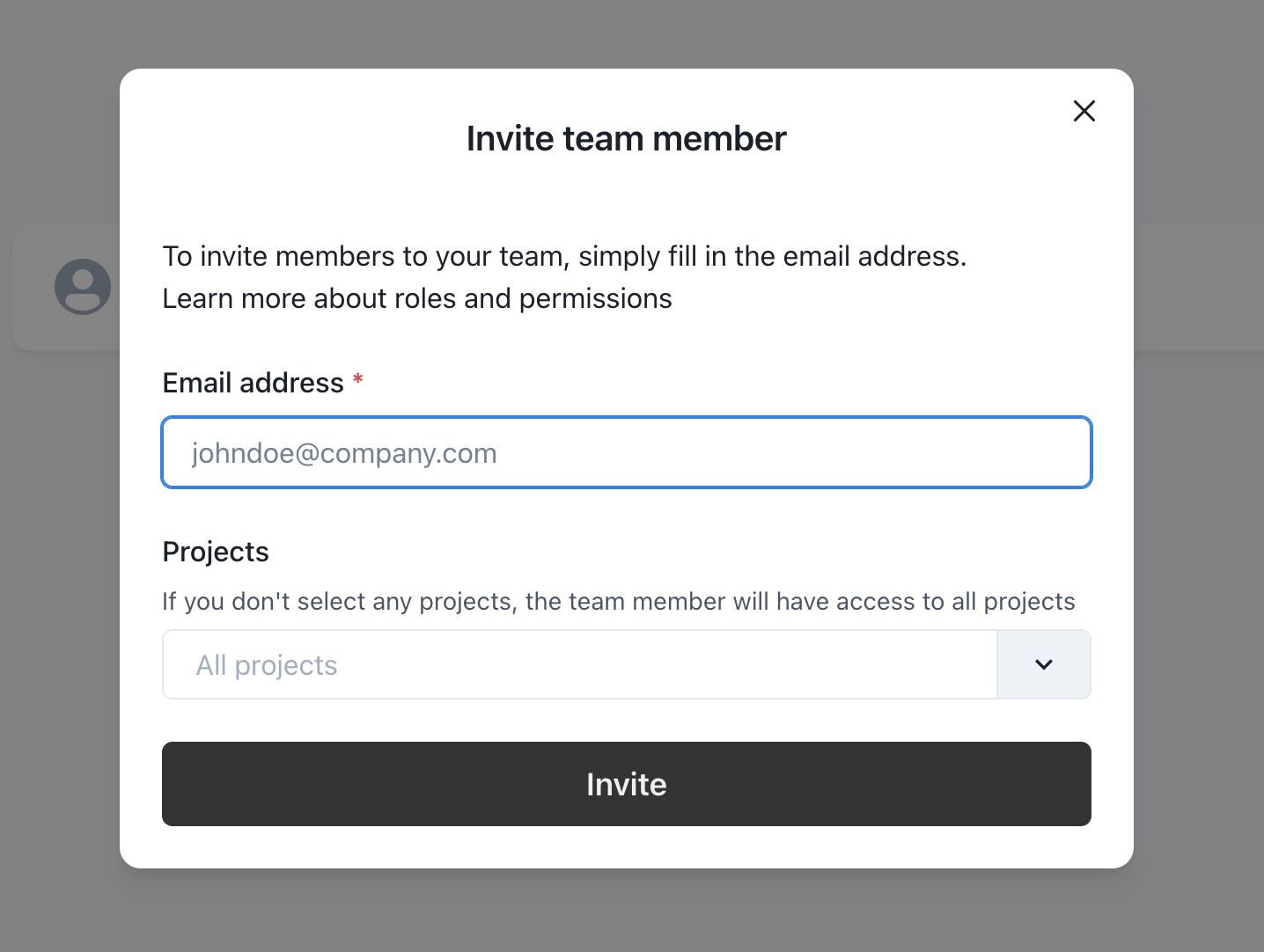 Project budget
To help you better manage your subscriptions and stop overspending, we've released project budgets.
With this update, you can now specify a project budget (in any currency), and Subly will inform you of how much money is still available for spending.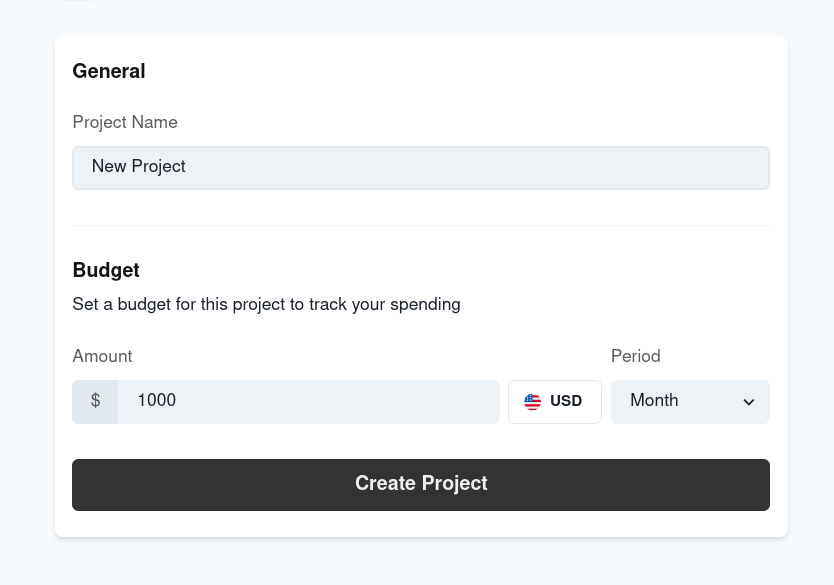 Other
Updates
We've made some updates to avoid constant reloading of the app
Performance and security improvements
Bug fixes
Fixed bugs that caused the account limits to not update instantly after deleting a subscription
That's it for this release, but there's plenty of exciting stuff coming soon, so stay tuned.